Package Type
Each jar will be embedded in the groove on the foam Every cap has its own location, which is fixed on the soft
board to enhance stability. Foam board effectively foam board safely, and some will be wrapped in plastic
separates each layer of products, which greatly reduces bags alone. We use a series of protective measures to
the damage of products during transportation.
ensure
that your
product will still shiny and smooth when
they meet you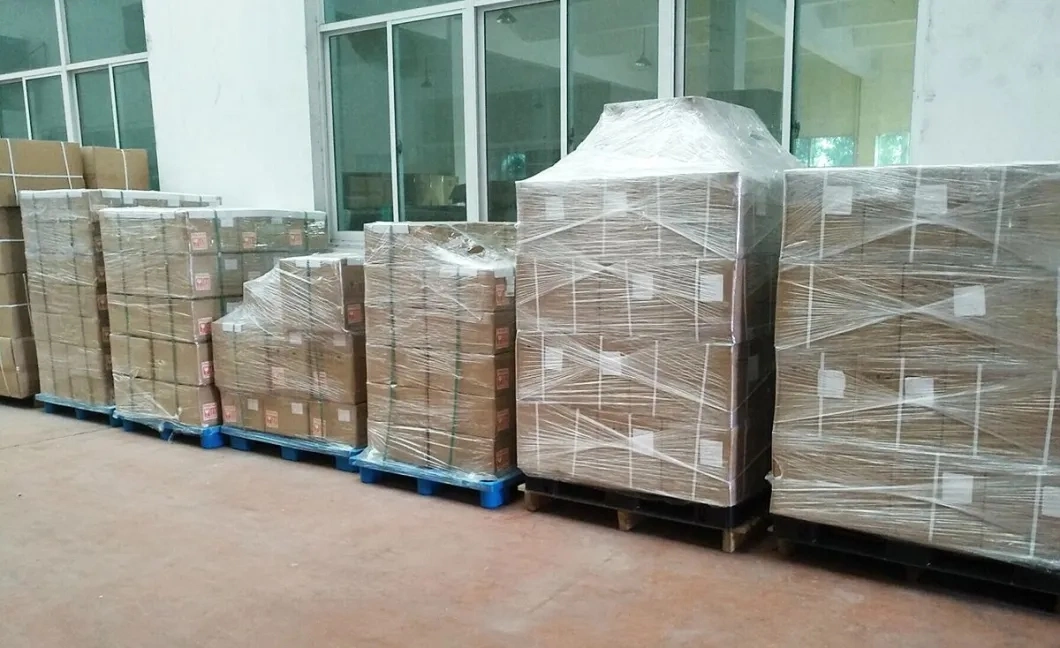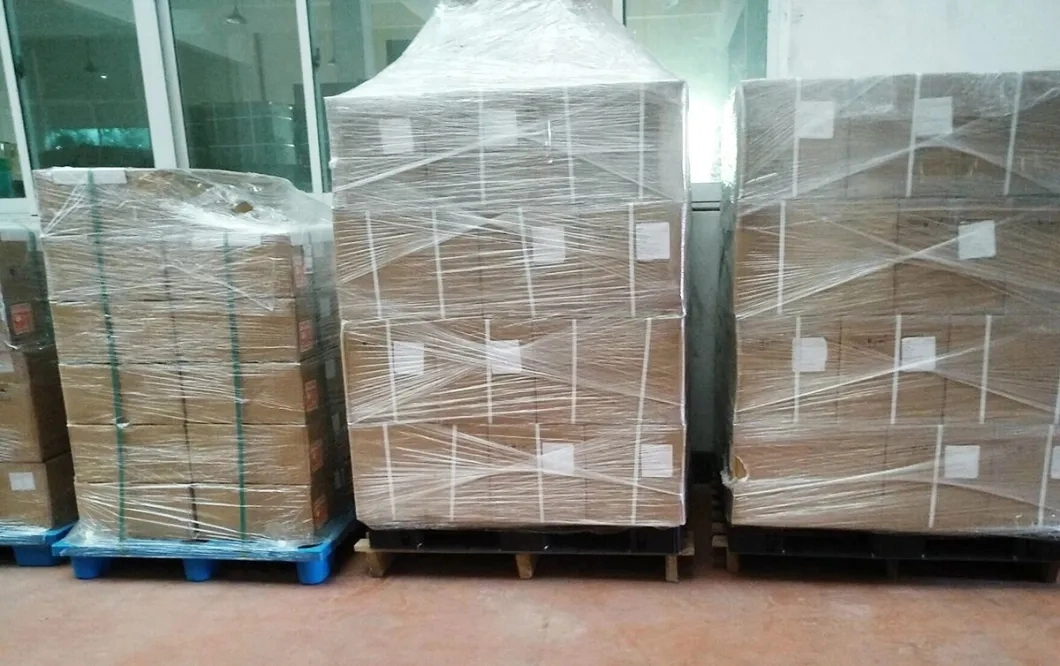 All products will be neatly placed in the goods storage area of

Before putting the goods into the container, we will bind




the dust-free workshop after processing in the workshop. Our

and seal the outside of the box. We are very strict with the




professional operation Union will seal and mark these boxes,

safety requirements in the process of product transportation,




so that these goods will not be contaminated and confused

so that our customers can get satisfactory products after




when they are put into the warehouse.

paying for the goods.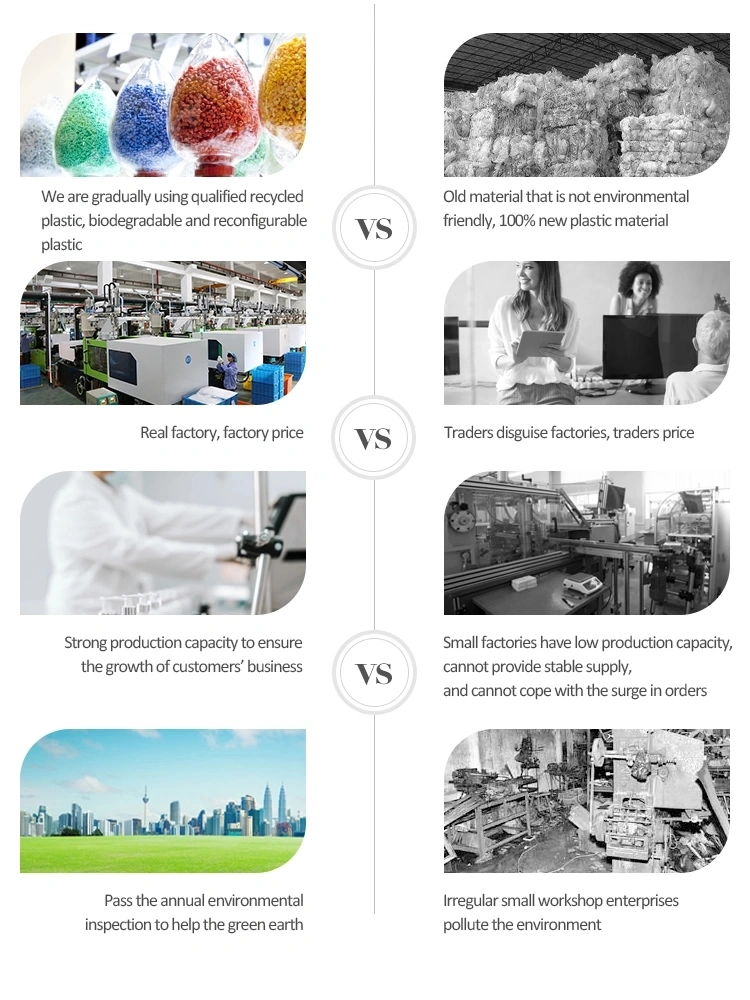 Why Choose Us
We hope you know that the production for you is a super factory with an area of more than
20000 square meters, 60+
injection molding machines, 5+ blow molding machines, 10+ silk screen printing machines and 10+ hot stamping
machines.
Since 2008,
we have independently developed and maintained
7000 + molds.
Our technical group has
accumulated a lot of technology and
experience in the past 12 years, which enables us to provide satisfactory product
design and development solutions for customers
with different needs.
We provide perfect training for every new employee, so that they can operate the machine better and deal with emergencies.
Although we already have
200 + employees
, we have never stopped going forward on the road of automation. At present,
we have
80 + automatic robots
to improve production efficiency and product quality. The centralized supply system of
raw materials will transport 100% brand-new raw materials to each machine through pipelines, so as to control the pollution
from the source. More than
90 cameras 24 / 7 monitor
the production of the workshop to ensure the safety.
Although our enterprise has a history of 12 years, the average age of our employees is
less than 40 years old
, and the working
hours of machines currently in operation are
no more than 7 years
. We will use our technology, experience and vitality to
create the ideal products for you.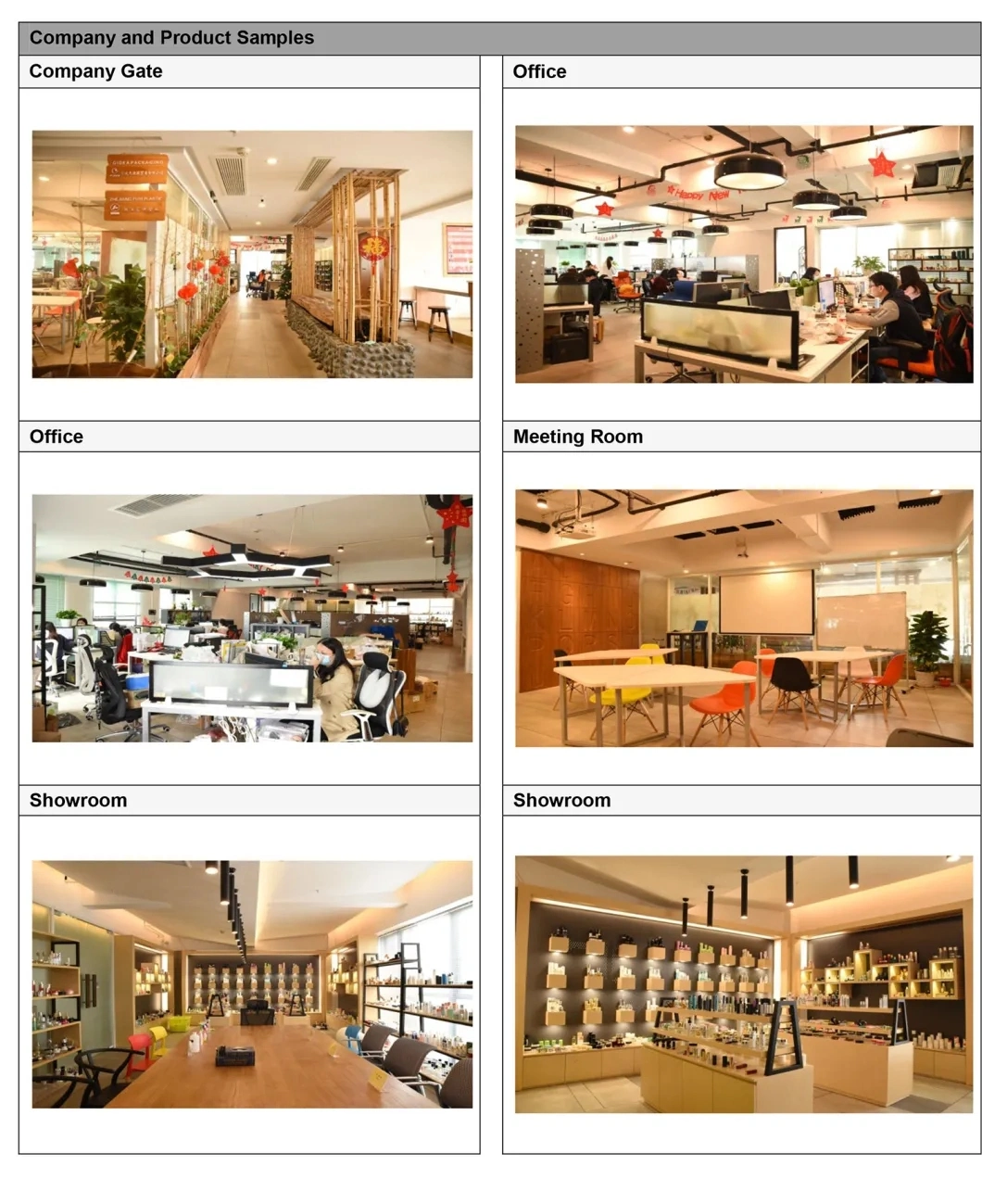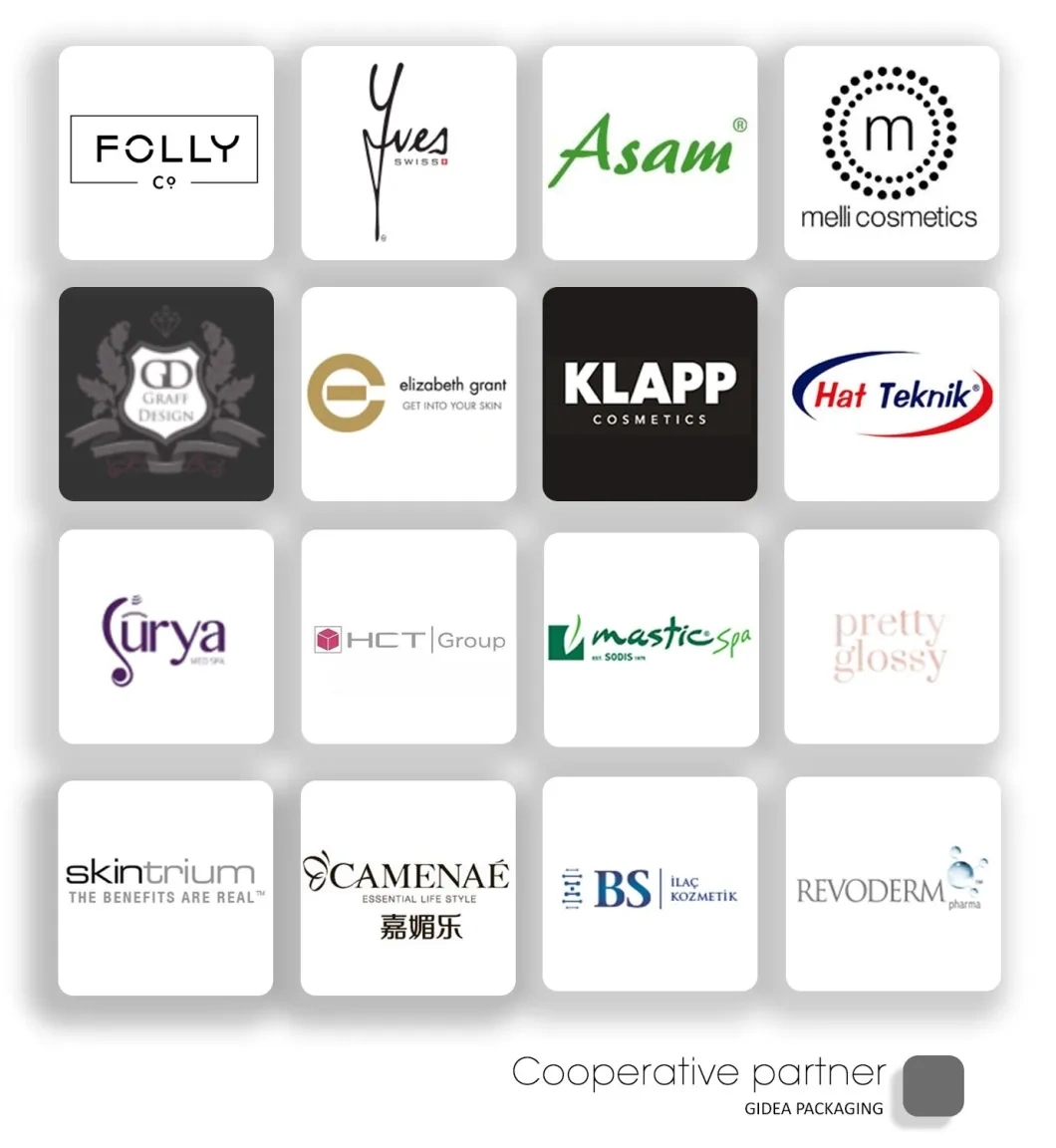 FAQ:
1. Can we get your free samples?
(1) For the samples in our stock color or size, sure, we'd love to provide you for free to test the quality, but hope you can bear the shipping cost.
(2) For the customized samples, we can also make new samples as your requests, but hope you can bear this samples cost.

2. Can we do printing or label printing on the jars?
Yes, you can. Various of printing methods are available like silk screen printing, hot stamping and label sticker etc.

3. What is the normal lead time?
A. For stock products, we will send goods to you within 3~7days after receiving your payment.
B. For mass production, lead time is around 30~45days, and longer if surface handling is required.

4.What is your shipping terms?
A. For small trial order,FEDEX, DHL, UPS, TNT etc can be provided.
B. For larger order,we can arrange shipment by sea or by air according to your requirement.

5.If any defective products, how can you settle it for us?
We will replace the defective and broken products in your next order or as you required date.
Warm Tips: Any man-made damage we cannot change,refund or make up.