Cream Charger/N2O Cartridge
N2O is an odorless and colorless gas commonly filled in a cartridge to be a cream charger which is used for whipping cream.Nitrous oxide is a safe, common sedation method that's appropriate for adults and children. Yet, side effects can occur after use.Most side effects are mild and reversible and don't cause lasting damage. But in the case of overuse or misuse, nitrous oxide can be dangerous and life-threatening.

GSGS N2O cartridge is made of 1013 steel and the surface is galvanized. And this is a disposable product, which means it can not be refilled.

Each cream charger can be filled with 7.8g-8g food grade N2O. The optional packing is 10pcs/box, 24pcs/box and 50pcs/box. We also accept customized packing.
Product specifications
TYPE
(filling weight)
Water Capacity Minimum
Outside Diameter
Nominal
HEIGHT [mm.]
WEIGHT[g.]
Inside
pressure
Bursting Pressure
8g
11cc
18mm
65mm
30-32g
5.5mpa
54-56mpa
Specification
Certified concentration
Analytical method
N2O
≥99.9
≥99.9
%
HG2685-1995
CO
≤10
≤10
ppm
CO2
≤250
≤250
ppm
H2O
≤100
≤100
ppm
NO-NO2
≤0.5
≤0.5
ppm
N2
≤25
≤25
ppm
NH3
≤5
≤5
ppm
Product Image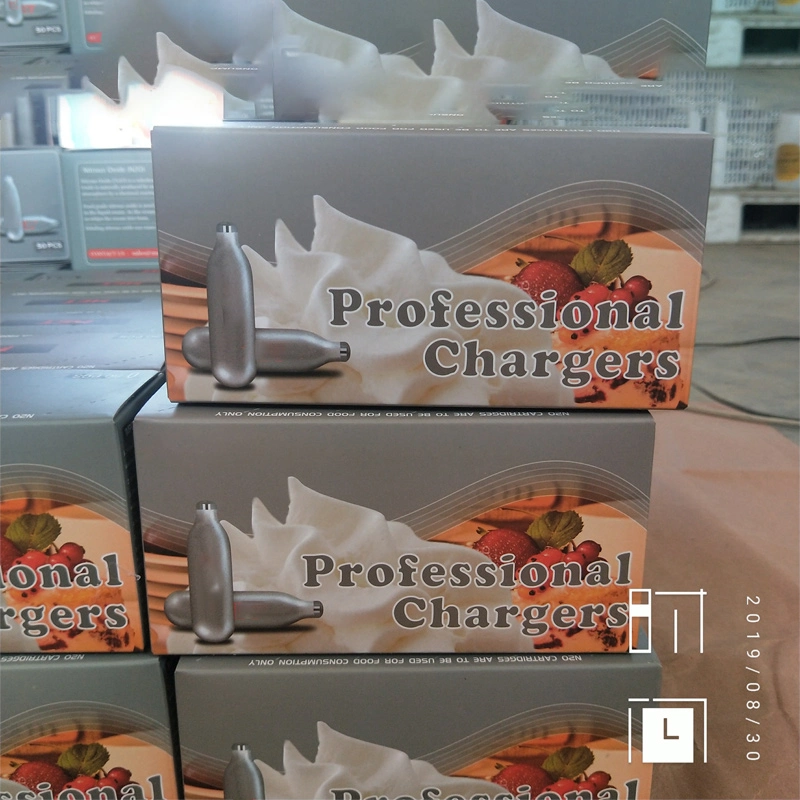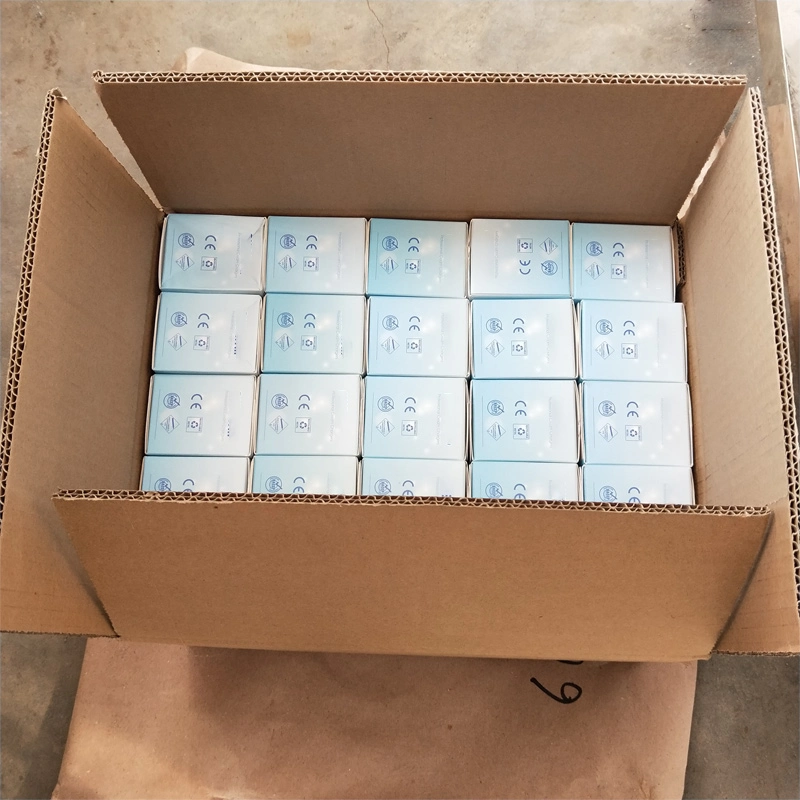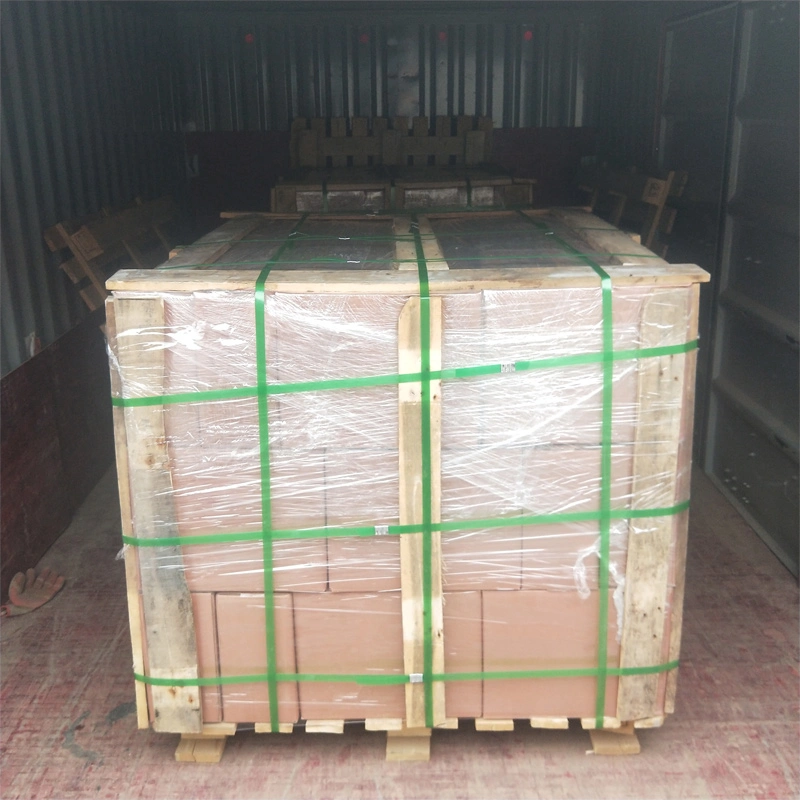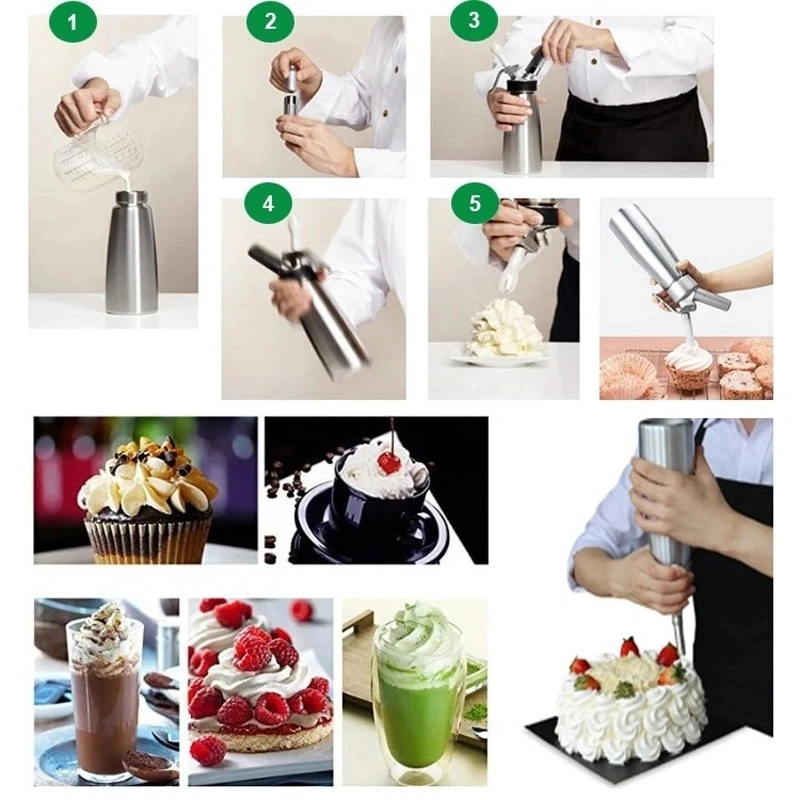 Our Service
1.We provide the good quality and cheap price
2.Any queation about it can contact me freely
3. OEM Packing box
FAQ
1. Are you a manufacturer?
No. However, we are sole distributor for our manufacturer. So there is no doubt that we can offer our customers the best prices.
2. What is your MOQ?
We can quote based on our customers' quantity. However, DG cargo should be exported in one container, so we suggest that the quantity should be one container or more. Price will be less if the quantity is more.
3. How about your lead time of production?
Normally, it is 25-30 days after PO and deposit by T/T
4. Can we get the COA and MSDS of the gases we need?
Sure. COA and MSDS are available.
5. Can we send the gas cylinders back and let you refill if they are reusable?
Yes. But you need to inform us in advance, because we need to handle the import customs clearance before exporting.
about us
Qingdao Guida Special Gas Co., Ltd.
is a sole distributor for Chinese well-known gas manufacturers, specializing in special gas, industrial gases, medical gases and calibration gases for more than six years. What the mainly gases we sell is Oxygen(O2), Carbon Monoxide(CO), Ethylene(C2H4), Sulfur Hexafluoride(SF6), Carbon Tetrafluoride(CF4), Nitrous Oxide(N2O), CO2/ETO, etc.
We also provide various specifications of high pressure seamless steel gas cylinders, high pressure aluminum gas cylinders, Dewars, drums and other equipment. Cylinder standards include: DOT-3AA, GB5099, EN1964-1, ISO9809-1, ISO9809-2 and ISO9809-3 with TUV, BV, CE certificate.
Cooperating with reliable manufacturers, we take great pride in providing our customers high quality products and superior service, which make us enjoy a high reputation in our country and own a certain number of customers of USA, Canada, Netherlands, France
,
UAE, etc.